Skip to Main Content
It looks like you're using Internet Explorer 11 or older. This website works best with modern browsers such as the latest versions of Chrome, Firefox, Safari, and Edge. If you continue with this browser, you may see unexpected results.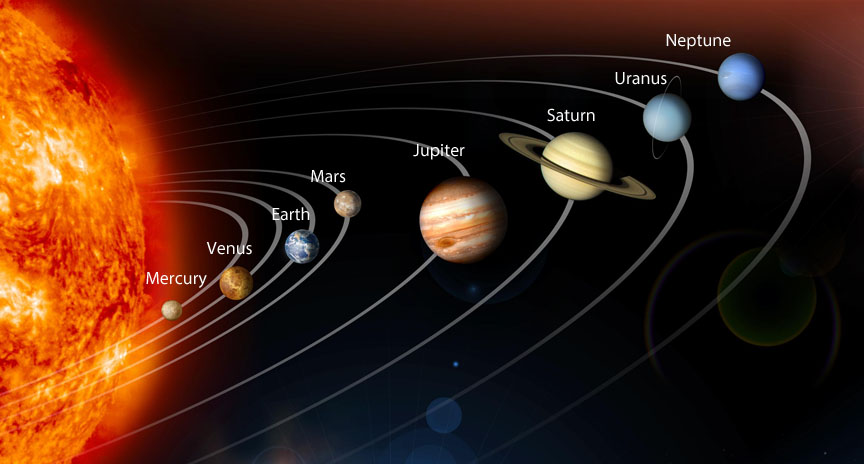 Directions and Helpful Links
Directions: You will be researching one of the planets in our solar system. Use the google slide template linked HERE to take notes while you research. When you click on the link, it will force you to make a copy. Further directions are in the slides. If you would like to see a completed example of the notes, click HERE. Use the links below for your planet to begin your research.
For tips on how to use the databases and how find the MLA Citations: CLICK HERE.
EXTRAS
Did you finish your research early? Check out these planet websites and games!