Skip to main content
It looks like you're using Internet Explorer 11 or older. This website works best with modern browsers such as the latest versions of Chrome, Firefox, Safari, and Edge. If you continue with this browser, you may see unexpected results.
Roaring Twenties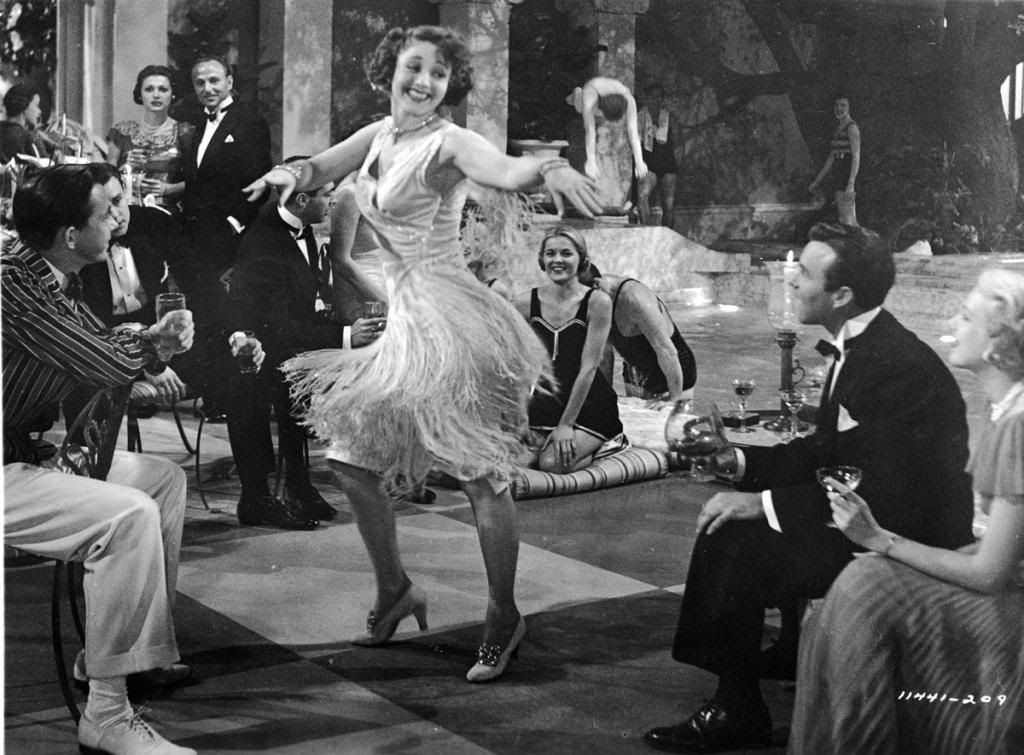 "1920s Fashion." Huffington Post. Huffington Post, 5 May 2013. Web. 14 May 2014.
<http://www.huffingtonpost.com/2013/05/15/
1920s-fashion-flapper-style_n_3274265.html#slide=2450065>.
Use this guide to find online resources on the following 1920s topics:

Food and beverages

Clothing and accessories

Prohibition

Famous performers

Music and dance

The Mob and Speakeasies

Databases
See the Librarian for usernames/passwords.